The Family & Farm
The Family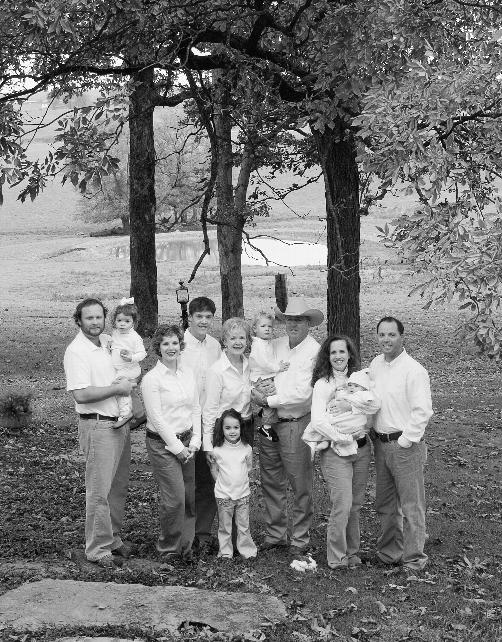 Six generations and still counting. We feel blessed with the opportunity of handing down the family-farming tradition to the sixth and, hopefully, seventh generations in years to come. Our newest members of the family would spend their time with Daddy and G-daddy and the "Moo-Moos" all day if they could!
We take lots of pride in being a family first and farm second.
The Farm

Started in 1904, Green Hill Farms has grown from a modest 192 acres to more than 1,500 acres today. The first 100 years were full of change and innovation as the farm moved from horse and mule power to diesel and from a self-sustaining row crop farm to the present day livestock operation as we know it. We're sure the next 100 years will be just as fruitful and full of change as the first!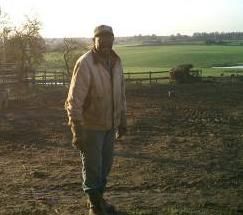 Anyone familiar with the farm and it's
history also knows of the special relationship we have with Mr. Charlie Woodard and his family. Charlie's family moved here in 1934 when he was seven years old and they have been part of our family ever since.

Saldly, Charlie lost his battle with cancer late in 2009 leaving us to keep up the farming tradition he helped establish. Charlie, we love and miss you and hope to see you again someday!
Where are we?